Take your game to another level.
complete game (on course) V1computer analysis
Improve ALL areas of the short game, i.e. putting, chipping, pitching, bunker, lob shots, trouble shots
Improve ALL areas of the long game, i.e. swing in general, driving, fairway woods, long irons, trouble shots
V1 computer swing analysis
Practice aids and drills provided
Tactical play (on course), i.e. Which side of tee box? Which club?, chip or pitch?... etc.
Duration: 2 hrs./day, Range & Green Fee per participant on request.
REQUEST OFFER / BOOK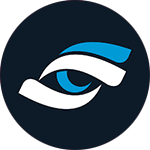 Foresight GC2 Launch Monitor
Swing and ball flights analysis on the range and training facilities with foresight sports launch monitors. Learn your shot distances to improve your game on the course!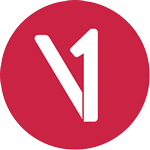 V1 Swing Analysis
Video swing analysis before and after the changes on the course and training facilities with the V1 analysis software. (Videos will be sent to the participant)